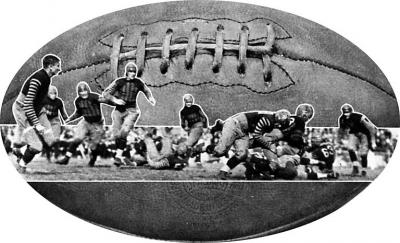 For all athletes with a completed physical:
7th grade football practice begin Aug. 18. Kids should begin showing up no earlier than 5:45 A.M and no later than 6:00 A.M so that they will be on time when practice begins at 6:15 A.M.
8th grade practice will begin during the last period of the school day and will be over by 4:15 P.M. so that kids can be changed and ready to be picked up no later than 4:30 P.M. Friday practice will end at 3:30 P.M. so that kids can be picked up no later 3:45 P.M.
Any kid without a completed physical packet turned in by Aug. 24th will be removed from athletics and receive a schedule change.
Welcome to my online classroom.