Welcome!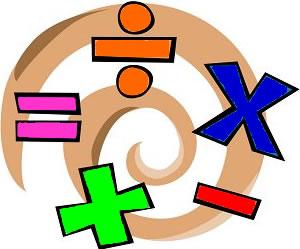 Teacher: Sara Sexton
Classes: 6th and 7th Innovative Math
Email: sara.sexton@daytonisd.net
Contact: 936-258-2309 ext. 7115
Conference: 3rd period – 9:06 - 10:00
Tutorials: Monday, Tuesday, Wednesday, and Thursday from 2:40-3:30pm
Please note: A student can go to ANY 6th and 7th grade math teacher for tutorials. There is a math teacher with tutorials in the mornings from 6:45-7:00 Tuesday-Friday, and in the afternoons from 2:35-3:00pm Monday-Thursday.